AcuraPartsWarehouse.com
Your One-Stop Online Store for Genuine Acura Parts and Accessories
Looking for genuine Acura parts and accessories at affordable prices? Look no further than AcuraPartsWarehouse.com! As the leading supplier of brand-new, genuine Acura parts, we offer substantial discounts on products shipped directly from authorized Acura dealers to your doorstep. Established as a family-run business for over a decade, we pride ourselves on providing our customers with an extensive range of genuine Acura parts and accessories, including those hard-to-find items.
Easy to Find, Easy to Buy
Navigating our user-friendly parts catalog is a breeze. With just a few clicks, you can easily locate the parts you need for your Acura vehicle. To ensure a perfect fit, AcuraPartsWarehouse.com offers part fitment verification using your vehicle's year, make, and model, or by simply entering your VIN. Moreover, all our parts come backed by Acura's manufacturer warranty, giving you peace of mind with every purchase.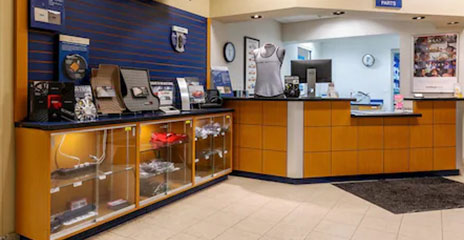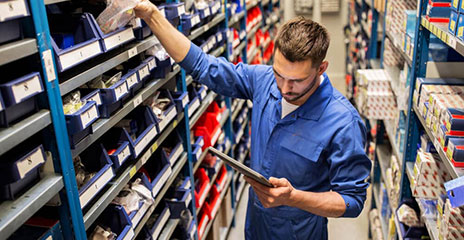 Expert Customer Service and Technical Support
Our dedicated and highly trained customer service team is always ready to assist you with any questions or concerns. Reach out to us via phone, live chat, or email Monday through Friday from 6:30 AM to 5:00 PM PST. For technical support, our seasoned technicians boast a combined 150 years of product knowledge, ensuring that you receive accurate and helpful information for any inquiry.
Fast Shipping and Simple Returns
We understand the importance of receiving your parts quickly. That's why all orders are packaged and shipped by our region-based authorized Acura dealers, ensuring quick transit times and the lowest shipping rates. Most orders are shipped within 3 business days, so you can get your parts as soon as possible.

Initiating returns is easy and hassle-free. All parts are returned to an authorized Acura dealer for processing and inspection. If you need assistance with a return, our dedicated returns department is just a call away, ready to provide you with accurate information and guide you through the process step by step.
Why Choose AcuraPartsWarehouse.com?
Our decades of success and experience in the industry allow us to exceed your expectations with:
Part Fitment Verification
Don't miss the opportunity to save money on genuine Acura parts and accessories. Shop now at AcuraPartsWarehouse.com, the best online store for Acura parts, and experience unparalleled service and satisfaction with every purchase!
What Our Customers Say
"They always have the best prices, super fast shipping, and quality genuine OEM products. There is no point in buying from anywhere else, these guys are the best place for any Acura OEM parts. This is and will be the only place I ever go for all my Acura parts."
"I was looking for a side mirror housing replacement for my 2013 RDX. The body shop wanted to charge me 3x the price, so I ordered the part myself and just had it installed. The part came in perfect shape, good packaging, and it was exactly as advertised. I would recommend this to anyone needing Acura parts."
"Excellent, called in a couple of times with questions and got answers right away. No issues on any of the parts ordered, especially no bate and switching went on. They stated OEM and it's OEM. Again, excellent, and will continue ordering from them!"
Excellent Seller Ratings
4.88/5 of 1982 reviews
We have earned a reputation for honesty, integrity, and value. With thousands of 5-Star reviews we are the leading online retailer of Acura parts in the USA.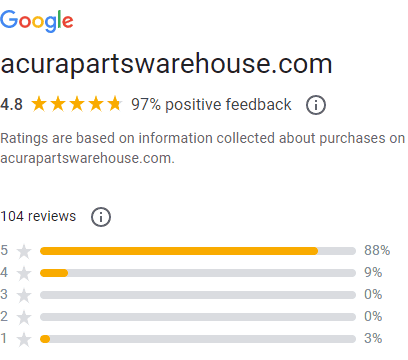 Location & Contact
AcuraPartsWarehouse.com
Genuine Parts Giant, Inc.
2500 Troy Ave, South El Monte, CA 91733.
So, shop now at the best Acura parts online store and save money, each and every time! Shop for Acura Parts